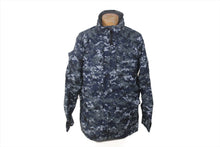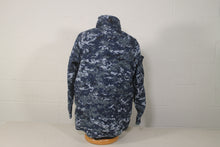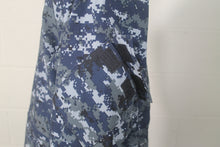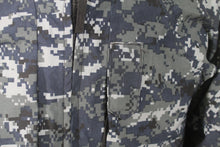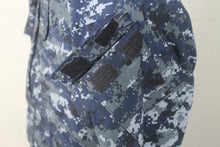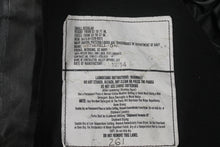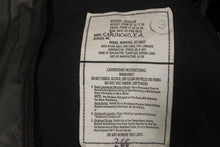 100% Authentic US Government issue Goretex parka. Camouflage pattern is the US Navy's NWU Type I. Also known in some circles as "blueberries". 
All of these are in good used condition, but may or may not have name tapes and other awards sewn onto them. Some may also have previous owners information on the inside. Additionally, all zippers will be tested for function before shipping. 
Will be made by a variety of US Government Contractors, but all are 100% US Government issue and not commercial.