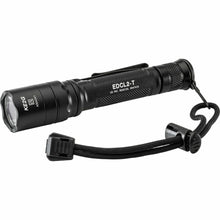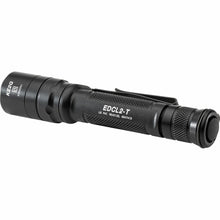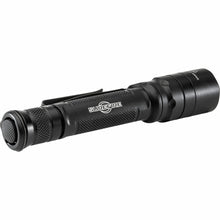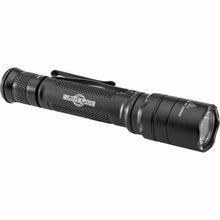 Be Bold and Blinding. The Everyday Carry Light 2 — or EDCL2-T — doubles down on the everyday brilliance of the EDCL1-T. Room for two 123A batteries gives EDCL2-T twice the fuel and more than double the maximum output for in-your-face performance. It punches out 1,200 lumens of blinding white light on High and a useful 5 lumens on Low through a Total Internal Reflection (TIR) lens that's perfect for medium- to long-range illumination. Its body and tailcap are knurled for a secure grip, and its two-way clip permits bezel-up or bevel-down carry. It's bold enough to confront any task.
Features:
Highly versatile light serves as an everyday carry light
Virtually indestructible LED emitter regulated to maximize output and runtime
Fully press tailcap switch for high output, and slightly press tailcap switch for low; twist for constant on.