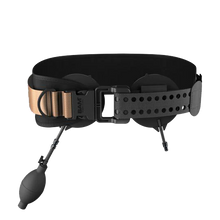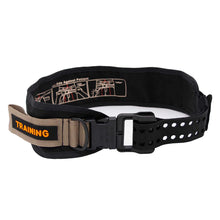 SAM® Junctional Tourniquet (SJT) is designed to control hemorrhages and bleeding in inguinal or axilla areas. Where standard tourniquets may not be applicable, SJT can be applied in under 25 seconds, controlling bleeding and immobilizing pelvic fractures.
Model: SJT 102
NSN: 6515-01-618-7475
Features:
SJT Belt, 2x TCDs, Extender, Hand Pump, Aux. Strap
We do not assume any liability for misuse of anything in this product. We do recommend getting the proper training before using any medical equipment. Train and save a life.