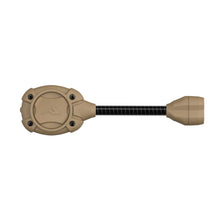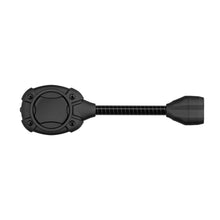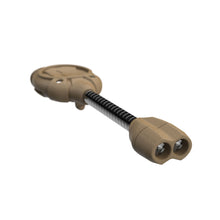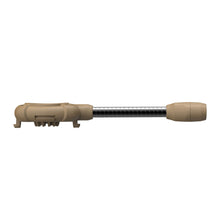 Princeton Tec has been revolutionizing lighting systems for the modern operator for the last few years. Princeton Tec offer full modularity in most of their designs so you can use them in just about every situation.
The Switch is a personal task light that offers extremely lightweight, unmatched versatility. Dual Ultrabright LEDs mean that you have more options for light colors, and multiple brightness modes in a tiny package.
Versatile and intelligent, Switch RGB is a programmable personal task light that features one 10 lumen white spot beam, as well as red, green, and blue LED color options. Customize your experience with Switch RGB by personally programming its system to create a unique light pattern that fits your specific needs. Switch RGB is extremely lightweight and is activated via a single large, glove friendly button that also works to cycle through all LED configurations, making for a very simple user experience. Lastly, Switch RGB features a versatile flexi-neck design, allowing for appropriate and accurate light direction when preforming tasks.
Features
Multiple LED options
2 Lithium Coin Cell Batteries
Picatinny Rail Adapter
Helmet Mount
Arc Rail Adapter
Arc Rail Riser Adapter
MOLLE Mount
Hat Mount