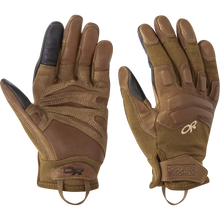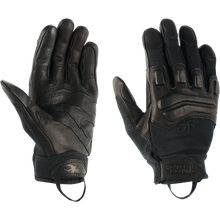 Outdoor Research prides itself in gear for the outdoorsman in mind. Outdoor Research has a special, Berry Compliant line specifically for US Special Operations forces troops. 
Legendary within the Tactical community for their amazing tactility and grip, the Ironsight Sensor Gloves are quick drying, highly breathable gloves made with dexterous and supple synthetic leather for solid grip and extreme sensitivity during delicate tasks. Slip-free grip pads on the palms and fingers, along with a seamless Precision Grip™ construction, provide superior tactility.
Features:
Product: #266842
Fabric 
SHELL: 97% polyester
3% spandex
PALM: 60% nylon
40% polyurethane
Weight: 7.06 oz/ 200 g
Imported Line
100% knit wool. Synthetic brim.