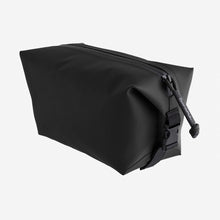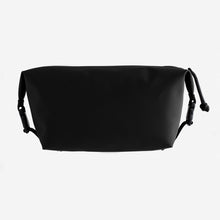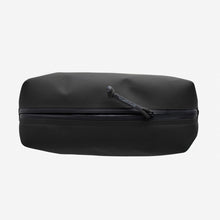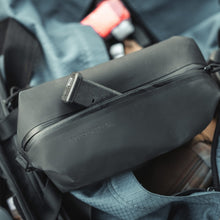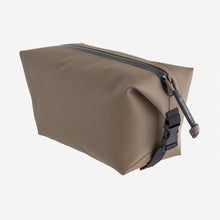 Magpul is the name that comes to mind for most people when they mention AR-15 accessories. There is a good reason why that is; as their parts are bombproof and virtually indestructible. Their pouches are no exception. 
The DAKA Takeout is a durable, weather resistant, 3.5-liter kit bag that's perfect for most indoor and outdoor activities. It's a great option whether you're heading to the range, storing things on your boat, traveling and in need a dopp kit, or organizing and transporting your tools. What you use it for is limited only by your imagination.
Easily access your gear through the full-length water repellent zipper and, for larger items, release the two quick release buckles for a taller and wider opening. Both buckles also double as handles for easy transportation. In the event you want to securely hang the Takeout, simply release one of the quick release buckles, loop it around the object you want to secure it to, and re-attach the buckle.
Like all our DAKA products, the Takeout is made from polymer-infused textiles that are RF welded on every seam. It also incorporates our famous water-resistant YKK AquaGuard® zipper to ensure security. The construction methods and materials used in the DAKA line mean that our storage solutions are at home in a variety of hard-use outdoor applications, yet they're stylish enough to be front and center in your vehicle or office.
Reinforced Polymer Fabric with Anti-slip Texture
Welded construction for permanent, impenetrable seals
YKK Aquaguard water repellant zipper
550 Paracord with heat shrink tubing for enhanced grip
Buckles provide a secure connection wherever you hang the Takeout, Large and also act as a carrying handle