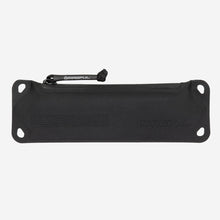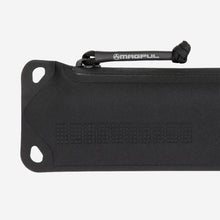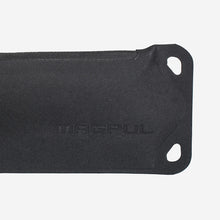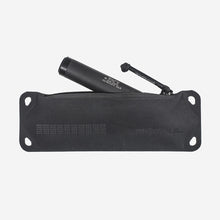 Magpul is the name that comes to mind for most people when they mention AR-15 accessories. There is a good reason why that is; as their parts are bombproof and virtually indestructible. Their pouches are no exception. 
The DAKA line of products feature a high strength reinforced polymer fabric that is resistant to almost any liquid.
The Magpul DAKA Pouch. Designed to bring organization to the dusty, dirty, and muddy world we work and play in.
The Small Magpul DAKA Suppressor Storage Pouch is constructed with the same features as our original DAKA pouches. Our Suppressor Storage Pouches are optimized in size for storage of firearm sound suppressors and their accessories. Rugged and easy to clean, they are ideal for storage or transport of your suppressor along with your NFA paperwork. The Small pouch accommodates Rimfire cans.