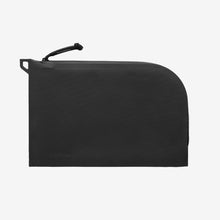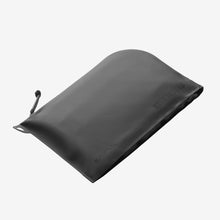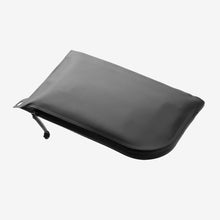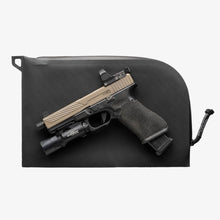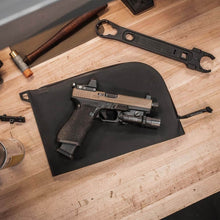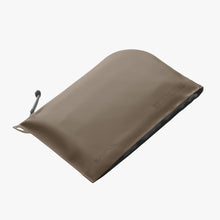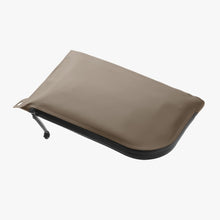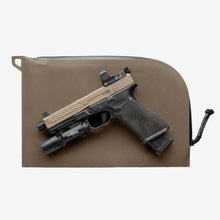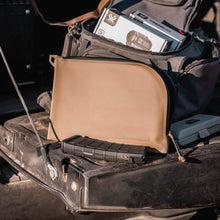 Magpul is the name that comes to mind for most people when they mention AR-15 accessories. There is a good reason why that is; as their parts are bombproof and virtually indestructible. Their pouches are no exception. 
The DAKA line of products feature a high strength reinforced polymer fabric that is resistant to almost any liquid. 
Building upon the versatility of our DAKA line, the DAKA Single Pistol Case was designed as a discrete and rugged protective case for carrying or storing a variety of pistols.
The streamlined design of the DAKA Single Pistol Case makes it ideal for use inside larger hard cases, during vehicle transport, or storage inside gun safes. Its internal, snag-free, protective EVA foam liner adds a layer of security and a barrier against damage. Constructed of durable DAKA material and featuring a water-resistant YKK® AquaGuard® zipper, a 550 paracord zipper pull, and a pull-tab that doubles as a carabiner pass-through, the DAKA Single Pistol Case is rugged, water resistant, and the perfect storage solution for your pistol and more.
Reinforced Polymer Fabric with Anti-slip Texture
Welded construction for permanent, impenetrable seals
YKK Aquaguard water repellant zipper
550 Paracord with heat shrink tubing for enhanced grip
Protective EVA foam liner adds a layer of security and a barrier against damage