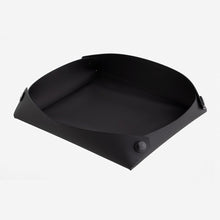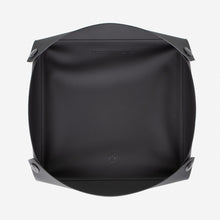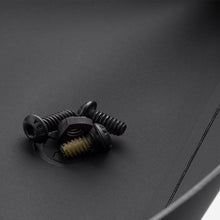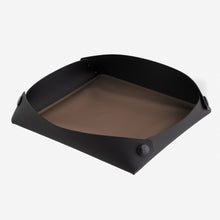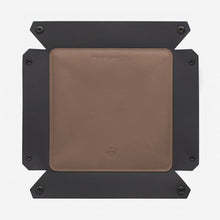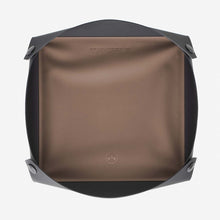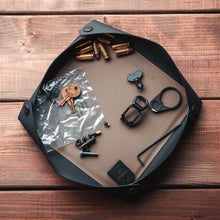 Magpul is the name that comes to mind for most people when they mention AR-15 accessories. There is a good reason why that is; as their parts are bombproof and virtually indestructible. Their pouches are no exception. 
The DAKA line of products feature a high strength reinforced polymer fabric that is resistant to almost any liquid. 
Working on firearms and other mechanical gear can be a nerve-racking task, especially when on the range or out in the field. Losing small parts such as your firing retaining pin or bolt cam pin will render your rifle inoperable until those parts are replaced. To solve these problems, we've designed the DAKA Field Tray. Equipped with a magnetic working surface, the DAKA Field Tray keeps your small parts organized and in one location.  
Crafted from our durable DAKA material, our Field Trays have the durability, flexibility, and strength that can withstand even the most extreme conditions. By simply snapping the four corners of the flat tray together, you create a walled, contained workspace that keeps your items in one enclosed area. The inside of the Field Tray sheds dirt, oil, and debris for hard use. A strong magnet located under the Magpul icon retains small metallic items such as springs, bolts, pins and screws, ensuring that you won't lose anything important to the job at hand. When not in use, the Field Tray can be un-snapped for flat storage. It's perfect for gun cases, backpacks, and range bags.
Features:
Magnetic Magpul logo for parts retention  
Snap closure which creates a secure parts tray   
Stores flat for easy storage
Constructed of our rugged DAKA material for durability, flexibility, and strength 
Made of reinforced polymer fabric with anti-slip texture for secure handling 
Strong RF welded construction that creates permanent, impenetrable seals 
Chemical resistant and non-hygroscopic 
Size Measurement:
Flat: 11.50" x 7.50" Tray: 9.00" x 5.00"