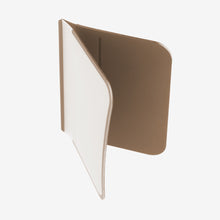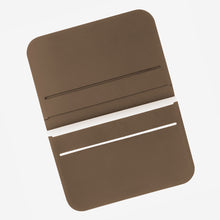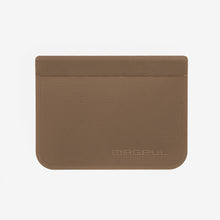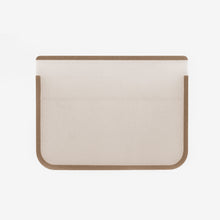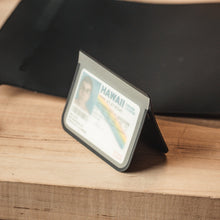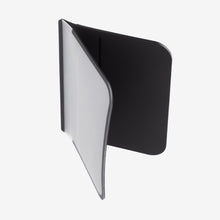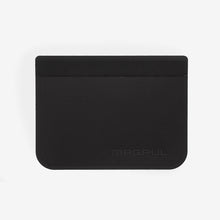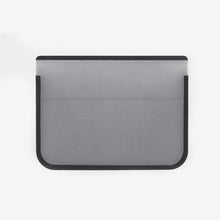 Magpul is the name that comes to mind for most people when they mention AR-15 accessories. There is a good reason why that is; as their parts are bombproof and virtually indestructible. Their pouches are no exception. 
The DAKA line of products feature a high strength reinforced polymer fabric that is resistant to almost any liquid.
The DAKA Everyday Folding Wallet is the perfect solution for anyone looking for a durable, minimalist wallet that holds important items securely and protects them from the elements. It includes a transparent protective window that's perfect for an access or ID card, or anything you don't want to have to repeatedly remove from your wallet.
It's also designed to hold up to seven cards, and the single external pocket can be used for quick access to items such as business cards or emergency bills. Cards are inserted from the center seam when the wallet is open, and each side can hold up to three cards. Once closed, the Everyday Folding Wallet creates a secure pocket for your valuable everyday carry items, no matter where your going or what you're doing.
DIMENSIONS 4.0" X 3.0" WHEN FOLDED
WINDOWED ID POCKET AND CENTER DIVIDER POCKET FOR BILLS AND NOTES ON OPPOSITE SIDE
HOLDS 7 CARDS COMFORTABLY