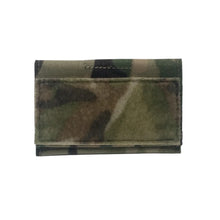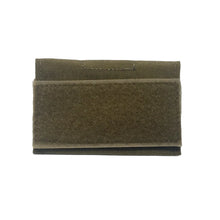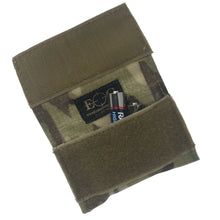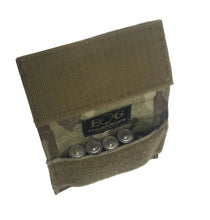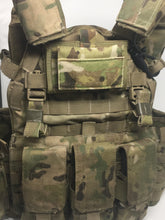 The EOG mini admin battery pouch is perfect for carrying any small items that you don't want swimming around in your pockets! Velcro backed with velcro closure and is ready to mount anywhere you have velcro loop attached! Holds 5 AA batteries.
Made of the finest materials here in the USA.
All of EOG's products are backed by a lifetime guarantee.