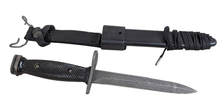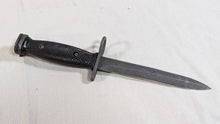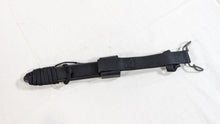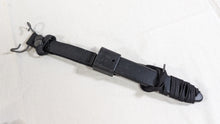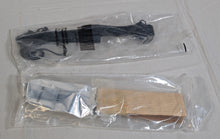 These are new stock Us Government issue M7 bayonets, as made by General Cutlery (Gen Cut) Scabbards are made by Imperial Schrade. 
Bayonets are marked: "US M7 GEN CUT" while the scabbards are marked  "M10 19204 ASSY 8448476 MFG 74846". 
Both are from the 1980's, with most bayonets being in packaging dated 1986, and the scabbards dated 1987.  
These will fit M16/AR-15 rifles with bayonet lugs.