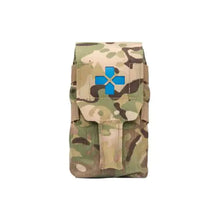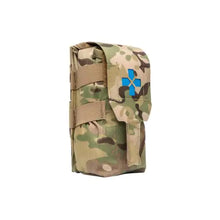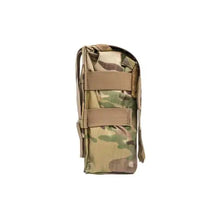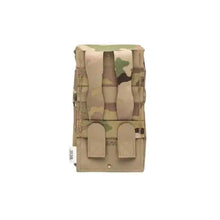 Blue Force Gear offers some of the most innovative and lightweight nylon gear on the market.
The Small Trauma Kit NOW!
The Trauma Kit NOW! - SMALL is the newest med kit from Blue Force Gear. Designed in response to customers who loved the features and design of the TKN-MEDIUM but needed a smaller pouch. This MOLLE medical pouch is 30% smaller than the TKN-MEDIUM. The TKN-SMALL utilizes the single-motion pull out the top design of the original TKN but in the familiar size and format of a Double / Triple (stacked) M4 magazine pouch.
As with all Blue Force Gear, it is made with excellence in the USA and carries a limited lifetime warranty.